At Wal-Mart A Microcosm Of U.S. Inequalities: Jeffrey Goldberg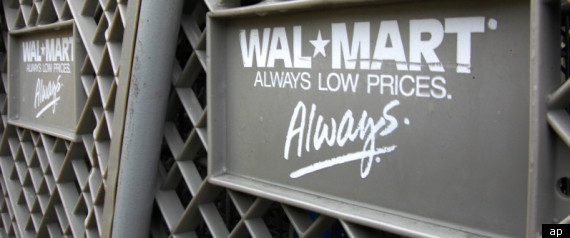 sfgate.com:
Dec. 20 (Bloomberg) -- Last week, in a column about the new billion-dollar Crystal Bridges Museum of American Art in Bentonville, Arkansas, I mentioned an economist's estimate that the heirs of Sam Walton, the founder of Wal- Mart Stores Inc., are collectively worth about the same as the bottom 30 percent of all Americans. Alice Walton, who founded the museum, is herself worth about $21 billion.
This imbalance wouldn't seem so stark if Wal-Mart, whose stock makes up much of the Walton family's wealth, hadn't made itself into the world's largest retailer in part by paying its workers so poorly, and by providing them with only the stingiest health-care benefits -- or none at all.
Read the whole story: sfgate.com