Faye Dunaway in 'Bonnie and Clyde'

"A Look Back" is a daily column that highlights a moment from fashion's fabulous past. Today's pick is of American actress Faye Dunaway in the 1967 film "Bonnie and Clyde." Cigarette aside, she looks pretty damn glamorous.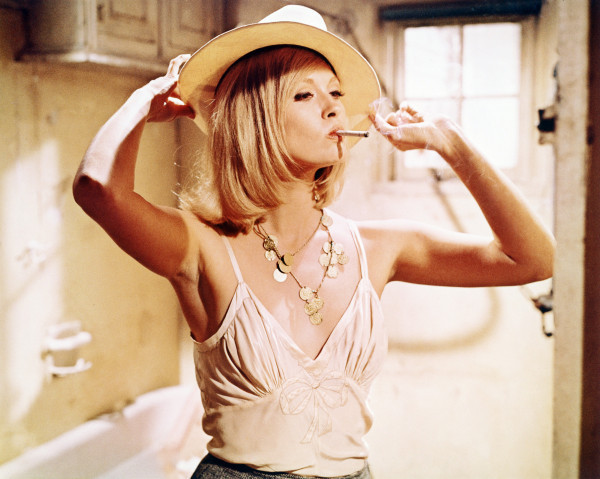 Getty Images

Take a look out our previous A Look Back photos in the slideshow below.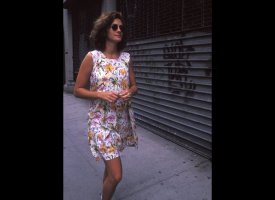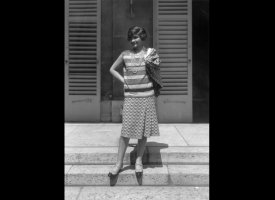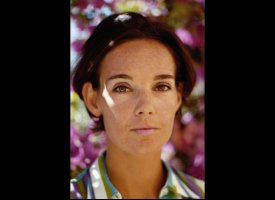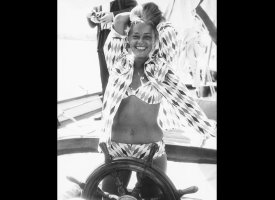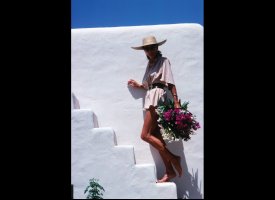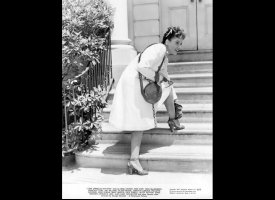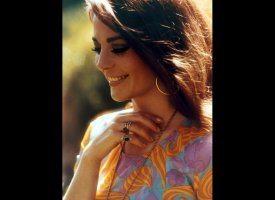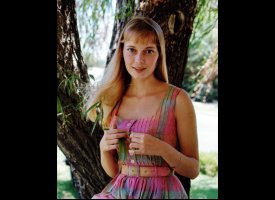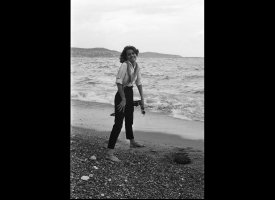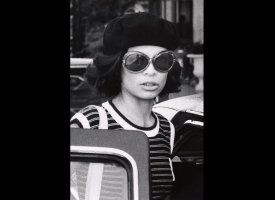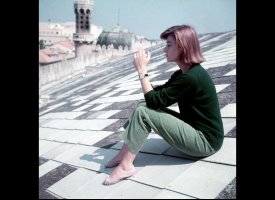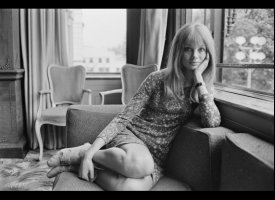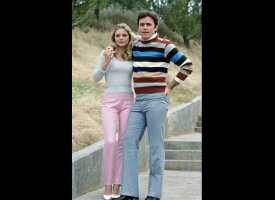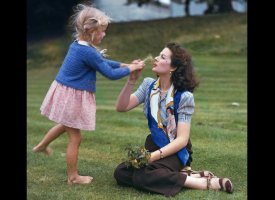 CELEBRITY RELATED LINKS YOU MAY LOVE: