Forbes 30 Under 30: Art & Design It is hard enough for a twenty-something to be able to take care of oneself, let alone establish oneself in the art world. But here are 30 artists and designers under 30 who beat the odds and made a name for themselves through their creative feats. Forbes compiled an eclectic and exciting list that ranges from eco-friendly architect to 'It-Girl' to cartoonist. The only constant throughout the selection is the absolute lack thereof.
The list was picked by Forbes staff members Linda Adams, Raquel Laneri and Hannah Elliott. They received assistance from judges including 1970's super-sized, super-realist portraitist Chuck Close, MOCA director, curator and collector Jeffrey Deitch and style guru Simon Doonan, Creative Ambassador at Barneys.
So which youngins should you be looking out for?

JR is a rising 'photograffeur', mixing photography and graffiti with large-scale photo images appropriated into street life. One project, Face2Face, juxtaposed photographs of Israeli and Palestinian faces laughing to illustrate that laughter and art can break down prejudices. JR won the TED Prize for 2011 and has been called the Cartier-Bresson of the 21st century.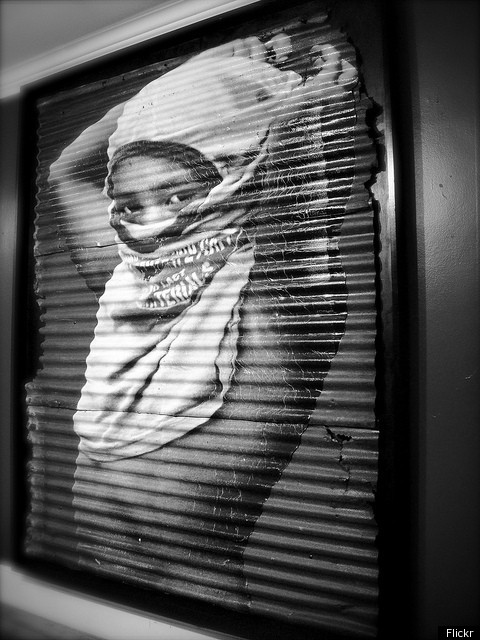 Nicolas Fayad is a Harvard trained architect who received acclaim for his eco-friendly design for a China art school. Arch Daily explained: "'Brittle', a School of Arts, is an exploration of responsive and adaptive form. Fayad's programmatic elements have been organized and molded in response to the changing typography of Chongqing, China – making the design quite flexible as it can easily adapt to any change of land within the city."
Mary-Kate and Ashley Olsen have spent plenty of time in the spotlight, but their 'Michelle Tanner' days are long gone. The unstoppable duo rocked the fashion world with their bohemian-bourgeois look and have dominated the fashion market from their runway line 'The Row' to the T-shirt line 'Style Mint.' They also sold out of a $39,000 alligator backpack.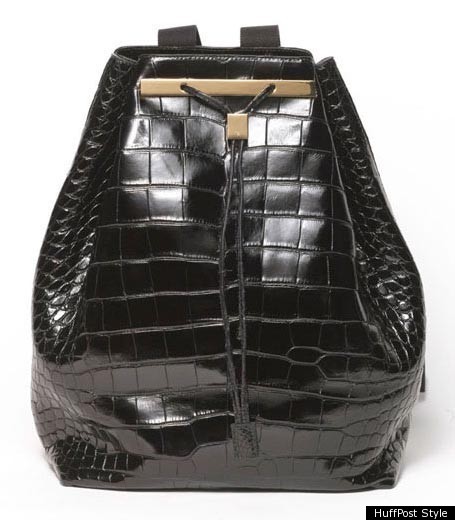 Other winners include Nina Chanel Abney, a New Jersey-based cartoon artist, Alan Ricks, who co-led design of Butaro Hospital, Rwanda, to control airborne infection, and Zana Bayne, a leather craftswoman whose intricate leather harnesses have seduced Lady Gaga, Katy Perry and editors of Vogue Italia. Also honored were Alexander Wang, Joseph Altuzarra, Pamela Love, Chris Benz and Vladimir Restoin Roitfeld.

The complete group covers a diverse and exciting group brimming with promise, from activists to socialites, all before their first gray hairs!
Check out a slideshow of all of the winners here.