Medicare Fraud: Phantom Firms Bleed Millions From Medicare Program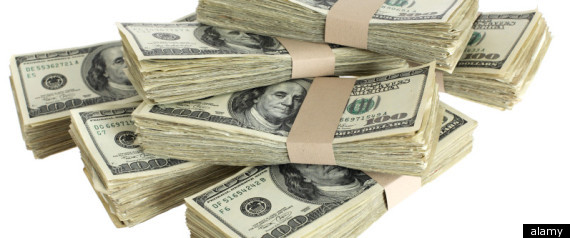 www.reuters.com:
MIAMI/ATLANTA (Reuters) - By the time authorities busted a fake AIDS clinic in Miami, it had bilked Medicare of more than $4.5 million. Still, the man behind the scheme remained far ahead of the agents pursuing him.
Michel De Jesus Huarte, a 40-year-old Cuban-American, hadn't simply avoided arrest. He had hatched a plan to steal millions more from Medicare by forming at least 29 other shell companies - paper-only firms with no real operations. Each time, he would keep his name out of any corporate records. Other people - some paid by Huarte, some whose identities had been stolen - would be listed in incorporation papers.
Read the whole story: www.reuters.com