Terrorism Conspiracy Linked To Iowa High School Student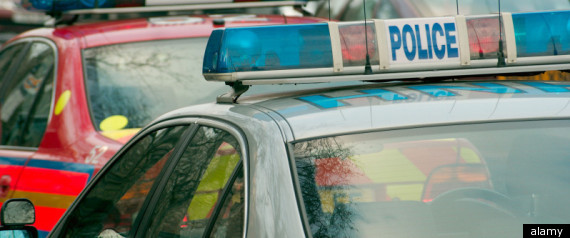 OTTUMWA, Iowa -- Police in Ottumwa, Iowa, have charged a high school student with conspiracy to commit terrorism in what authorities say was a plan to "harm a number of students."
Police began investigating after the teen allegedly began trying to recruit other students.
Police Chief Jim Clark wouldn't say if others were aware of the girl's plan, but he says there is no further threat. The investigation is ongoing.
The Associated Press generally doesn't identify juveniles accused of a crime.
___

Copyright 2014 The Local Paper. All rights reserved. This material may not be published, broadcast, rewritten or redistributed.