Dylan Lauren, Margherita Missoni & More Stylish Fashion Designer Daughters (PHOTOS)
It must be every fashion designer's dream to have a chic daughter he or she can outfit in personalized couture.
From Dylan Lauren (who married this year in a, yep, Ralph Lauren gown) to the Missoni and Versace girls and comedy writer and Alec Baldwin ex Marci Klein, it seems these heirs to fashion royalty have picked up some professional earning power -- sartorial savvy -- of their own.
Click through our slideshow to check out our favorite designer daughters and their styles of choice.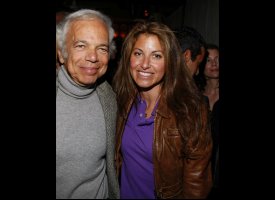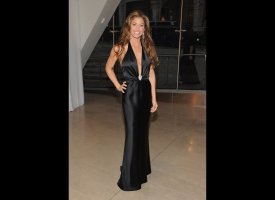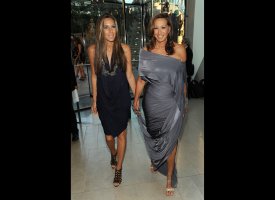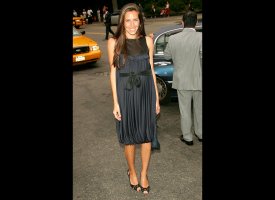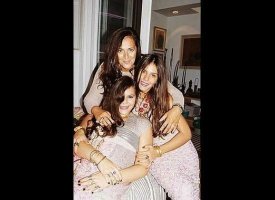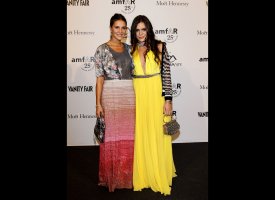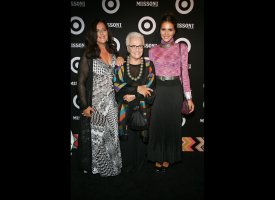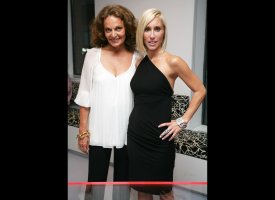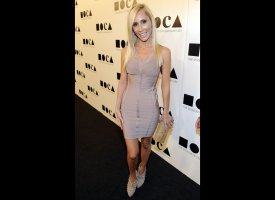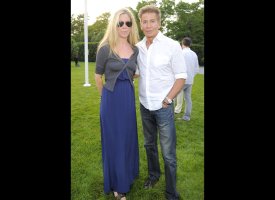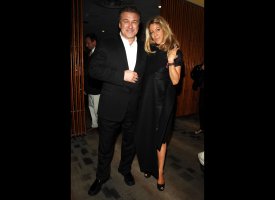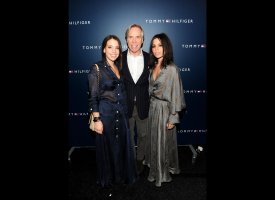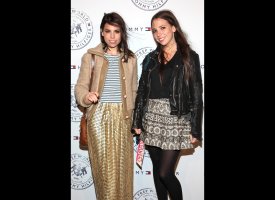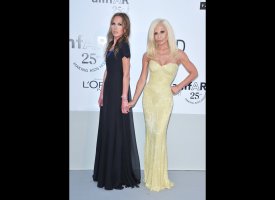 Related on HuffPost: