Lobster On The Couch: The USDA's New Commercial On Food Safety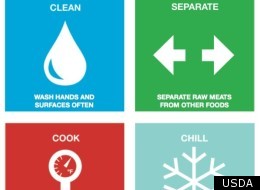 The USDA wants us to be vigilant about keeping food safe. With one out of six Americans suffering from a food-borne illness this year, it's no wonder that they want to get the message out.
What do you think of the USDA's new advertisement?