Happy New Year, you guys!
Here's a list of 10 things to remember in 2013 -- brought to you by a bunch of adorable pets and children. Because you know, they know more about life than we ever will.
Remember to face adversity with a smile like this dog ...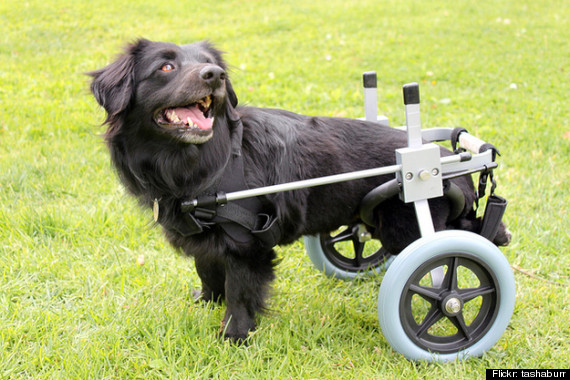 Hey, dogs don't let things like wheelchairs hold them back from having fun. No reason you can't do the same.
Remember to turn to your pet when things get too stressful ...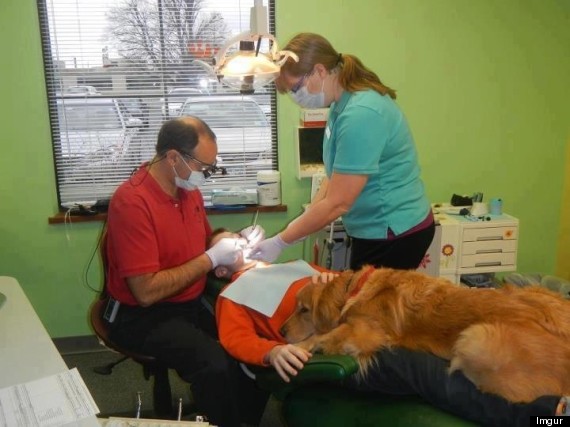 No one says "everything's going to be alright" quite like a Golden Retriever.
Dr. Paul Weiss, a pediatric dentist from Williamsville, N.Y. has trained his dog, Brooke, to act as a therapy dog to calm young patients.
Remember to take naps like this seal ...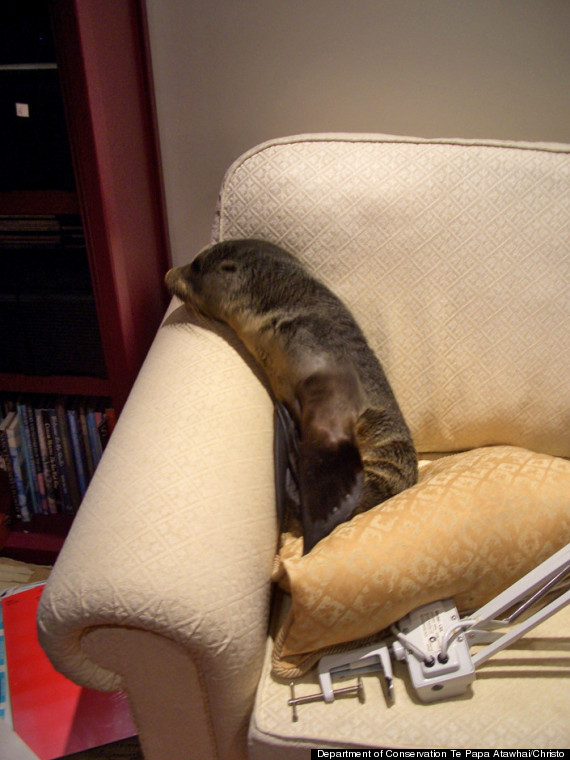 Naps are wayyyy important, people.
Scroll through the slideshow below for more.
Loading Slideshow
Remember to be as grateful as this girl ... When 6-year-old Lily was told she was headed to Disneyland for her birthday, her reaction was both heartwarming and priceless. We'll never forget to say thanks again.

Give your friends a hug ... Especially if your friends are as cute as these baby sloths.

... and don't forget to give your mama a kiss. Moms can always use some love and appreciation.

Remember to be a little bit kinder and more generous than you were last year ... Who knows what kind of pay-it-forward chain we might set off.

Work as hard to be healthy as this dog ... Obie, a Dachshund, is on a mission to lose a whopping 40 pounds, relinquishing his title as <a href="http://www.huffingtonpost.com/2012/09/10/obie-the-obese-dachshund_n_1871369.html#slide=1497313">world's fattest wiener dog</a>. We believe in you, Obie!

Balance work and play like this cat ... Sometimes you just need to give yourself a break.

Remember to be nice to those littler than you ... Take a leaf out of this cat's book and find friends in unexpected places.