Palos Heights Artist Works To Bring The Arts To Town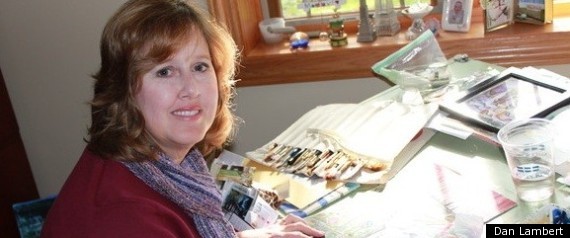 palos.patch.com:
The first thing you notice about Maria DeCaprio-Sunta's home is the artwork. Each wall is carefully adorned with her own creations and those of her friends. She has so much art that she changes out the paintings for the season.
"When I go into someone's home and they have bare walls, I just don't understand it," she says.
Read the whole story: palos.patch.com