Iowa Caucus In Pictures (PHOTOS)
Former governor Mitt Romney beat former senator Rick Santorum in the Iowa caucuses by just eight votes in the closest Iowa contest since the modern caucuses were formed in 1976. Rep. Ron Paul finished third.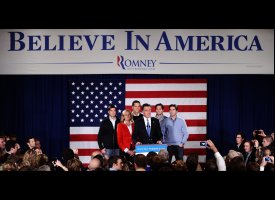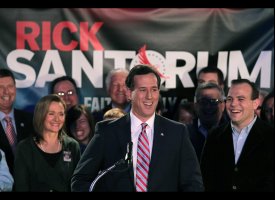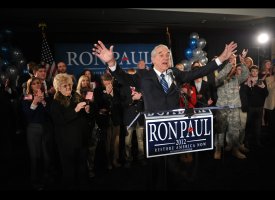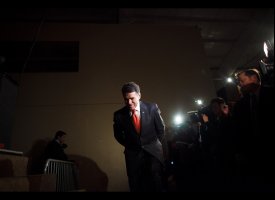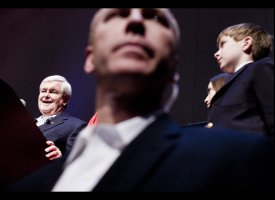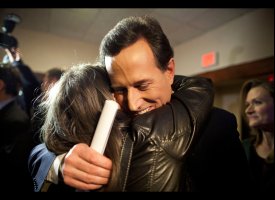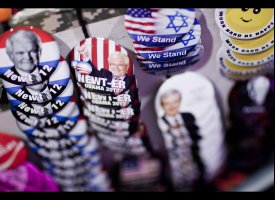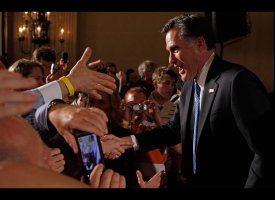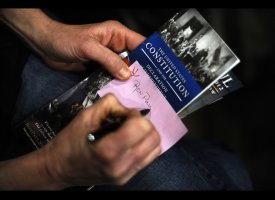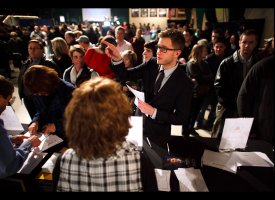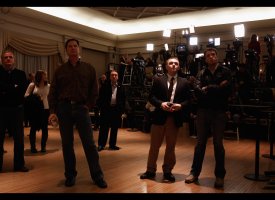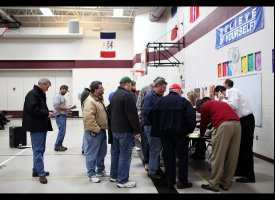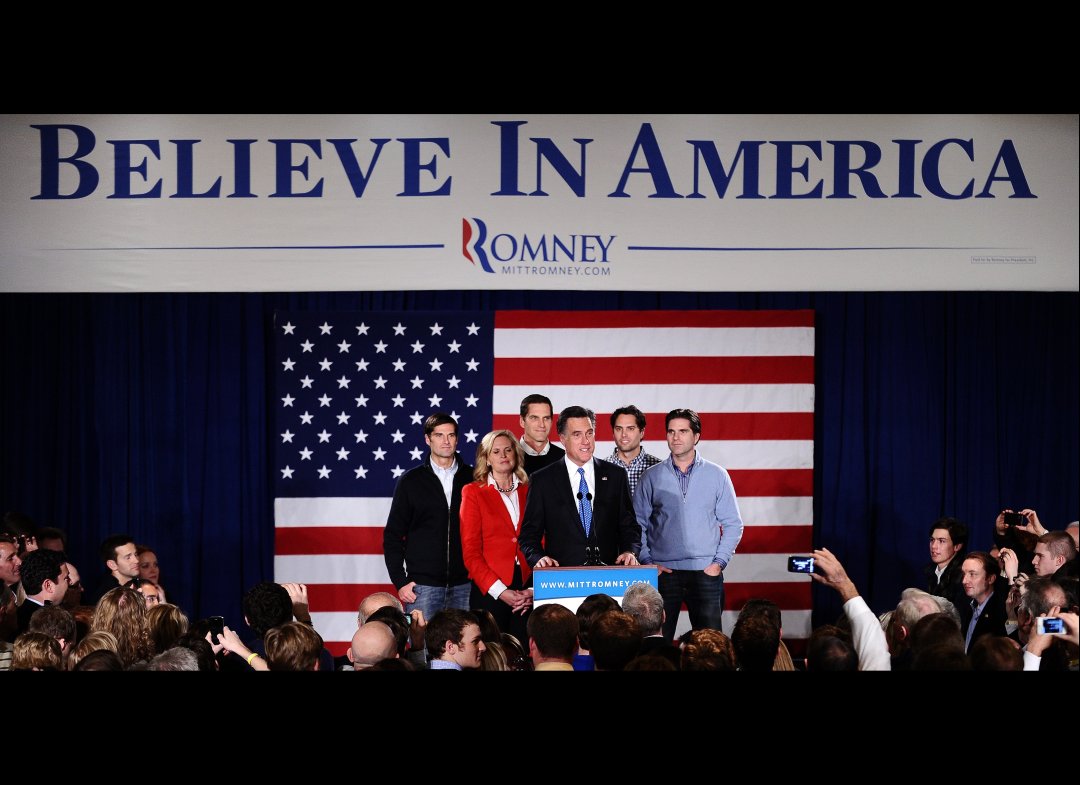 To see more great photography visit HuffPost Exposure.

Subscribe to the HuffPost Hill newsletter!