"A Look Back" is a daily column that highlights a moment from fashion's fabulous past. Today's pick is of Elvis' former wife, Priscilla Presley. Shopping in Beverly Hills on March 18, 1974, Presley wore studded denim head-to-toe. Would you give this look a try?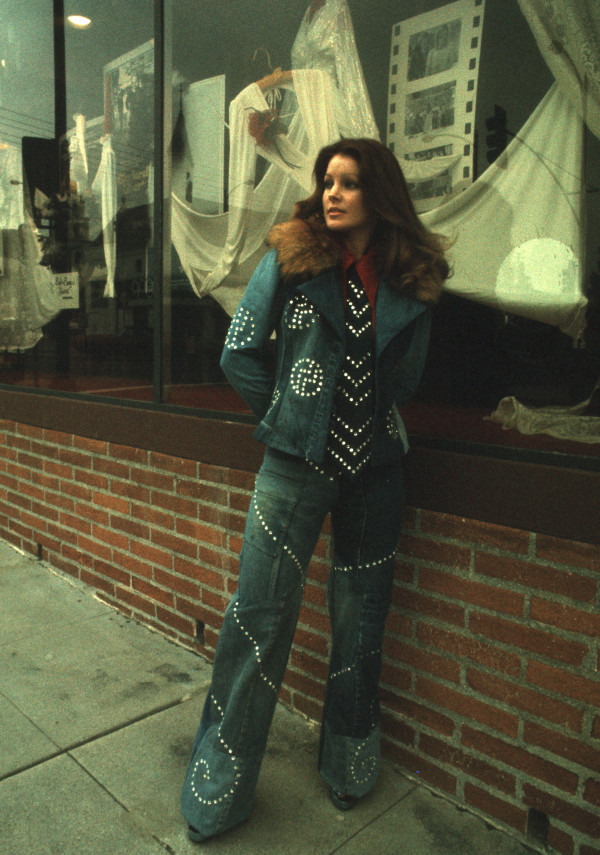 Take a look out our previous A Look Back photos in the slideshow below.
SUBSCRIBE AND FOLLOW
Get top stories and blog posts emailed to me each day. Newsletters may offer personalized content or advertisements.
Learn more