Susan Mary Collins Indicted On Charges Of Threatening George W. Bush, Mitch McConnell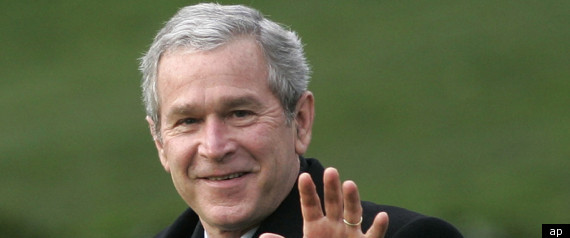 LEXINGTON, Ky. -- Federal prosecutors say a Kentucky woman has been indicted on charges of threatening former President George W. Bush and U.S. Sen. Mitch McConnell of Kentucky.
Authorities said Thursday that 49-year-old Susan Mary Collins of Lexington, Ky., was indicted on a count of making a threat against a former president and a count of mailing a threatening communication.
The indictment says Collins mailed on Sept. 2 letters to Bush and McConnell that threatened to injure them.
There was no answer Thursday night at a Lexington phone listing for Susan Collins.
Subscribe to the HuffPost Hill newsletter!
Copyright 2014 The Local Paper. All rights reserved. This material may not be published, broadcast, rewritten or redistributed.