Protesters Arrested For Public Mic Check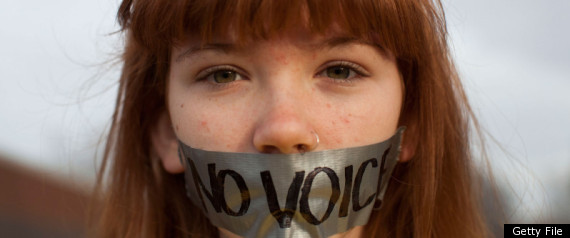 In These Times:
Around 150 people turned out to several Midtown locations yesterday for Occupy Wall Street's January 3 (#J3) event. This time, protesters were hitting the streets in opposition to the National Defense Authorization Act, the military spending bill recently signed by President Obama.
Read the whole story: In These Times
Subscribe to the HuffPost Money newsletter!