6 January Superfoods
It's a new year, which for many of us means a new (or at least a renewed) focus on healthy eating. Fortunately, the drop in temps doesn't mean the fruit and veggie aisles are bare. Far from it! Now that January's in full-swing, there are plenty of good-for-you, in-season options just waiting to be scooped up and worked into your daily meals.
So check out our list of six January superfoods that make for a great way to ring in the new year. Any favorites we forgot? Let us know!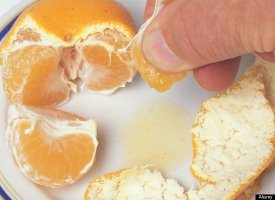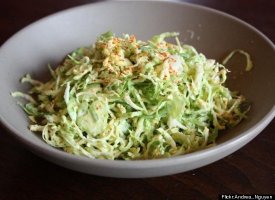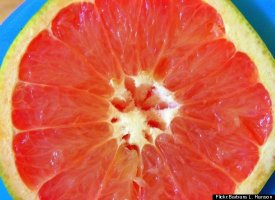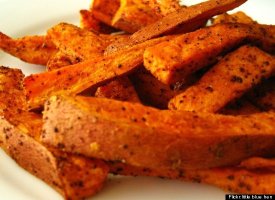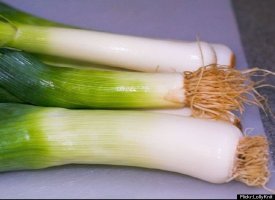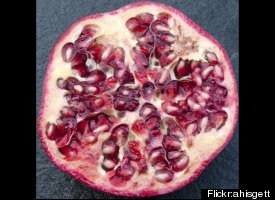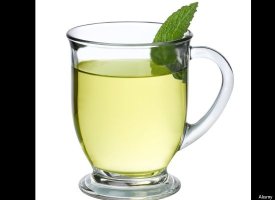 For more on diet and nutrition, click here.