Mortgage Servicing Horror Stories Piling Up Across Country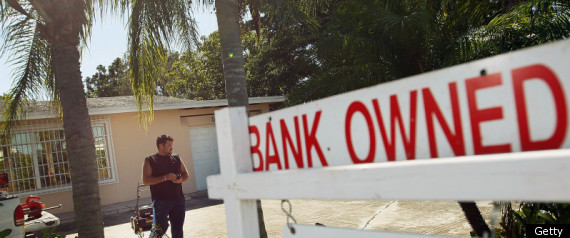 The New York Times:
THE authorities have fallen silent lately about a possible settlement over foreclosure abuses at big mortgage servicing companies.
Related
The talks began in earnest last March, and people keep whispering that a deal is nigh. But last week, a spokesman for Shaun Donovan, the secretary of Housing and Urban Development and a lead negotiator, said that there was nothing new to report.
Read the whole story: The New York Times
Subscribe to the HuffPost Money newsletter!