They like to dress like each other, of course.
Wood and Bell, who rarely make joint red carpet appearances, were seen out and about together in Los Angeles. It was easy to tell they were a pair, but a bit harder to make out who was who... seeing as they were dressed exactly alike.
We're used to Evan Rachel Wood's unconventional taste, which has included hats and pantsuits on the red carpet. But we didn't realize she was this "grungy" in her off-duty style, cigarette and all.
Check out the couple and tell us your thoughts: is matching your outfit to your boyfriend/girlfriend's ever OK?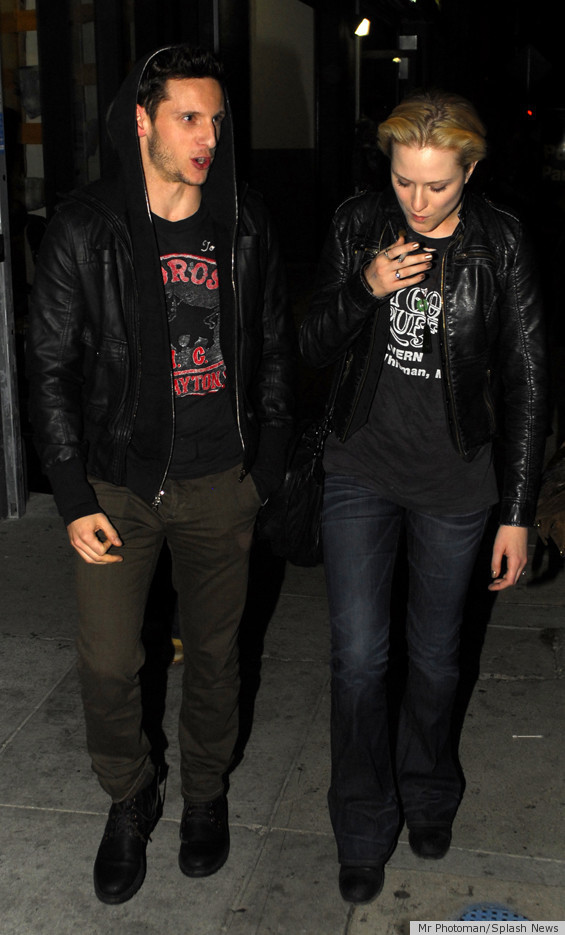 all-related-on-huffpost
Evan Rachel Wood Beauty Evolution(CLONED)
SUBSCRIBE AND FOLLOW
Get top stories and blog posts emailed to me each day. Newsletters may offer personalized content or advertisements.
Learn more