Are you ready to get Jersey fab? There's an app for that.
Based on photos displayed in the Snookify Me online gallery, the app creates images that are pretty crude. In other words, just because you paste some ultra tan cleavage, huge sunglasses and long brown hair on a photo of yourself, does not mean people will now mistake your Facebook profile for Snooki's.
Snookified pictures can be shared via Facebook and Twitter and can be uploaded to the Sookify Me gallery, where other can rank the best faux-Snookis. Each week a winning photo is chosen and posted to the app's website.
In an interview with All Things D, Snooki told Liz Gannes, "I just love seeing everyone Snookified. It's really cute to see that girls Snookify themselves, guys Snookify themselves. I see pets getting Snookified, grandparents."
You can download Snookify Me from Apple's App Store
Check out screenshots from Snooki's new app (below).
LOOK: [via iTunes]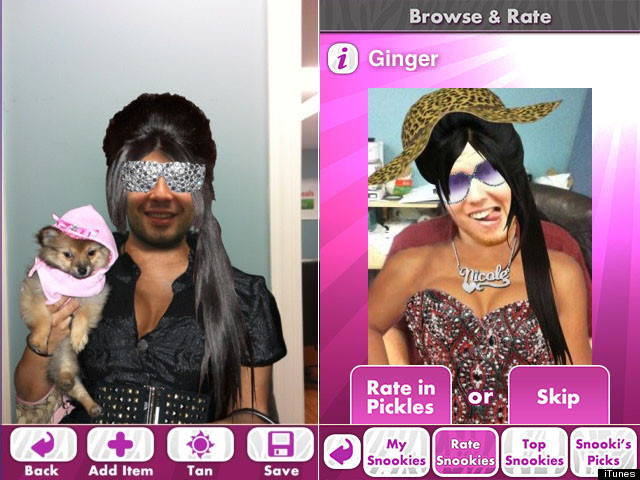 LOOK: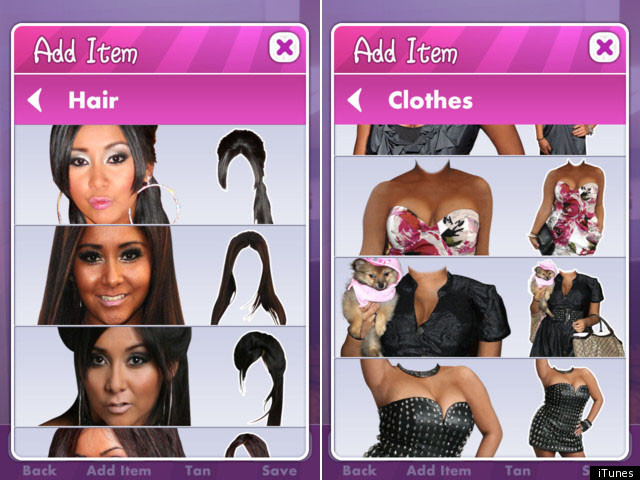 SUBSCRIBE TO & FOLLOW THE MORNING EMAIL
The Morning Email helps you start your workday with everything you need to know: breaking news, entertainment and a dash of fun. Learn more