Halifax Requires Former NYT Regional Employees To Sign Noncompete Agreements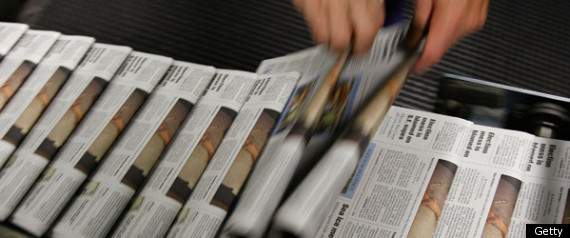 Poynter.:
Employees at the 16 papers now owned by Halifax Media Group are being asked to sign an agreement that allows the company to fire them anytime but prevents them from working for media companies for two years in any other city with a Halifax property.
Read the whole story: Poynter.