Penn Badgley, we think that's you, but honestly, under all that hair, we can't really be too sure.
So, what...does his hair look like? We're on the case.
Here's a recent photo of Penn and Zoe, who've been quietly dating since July, hitting the beach in Miami over the holidays, where Penn's, uh, wild mop is roaming free.
Zoe! You're stylish. Take your boyfriend in for a chop job, please.
See the photo of Penn's wild below and weigh in: do you think Penn needs a haircut?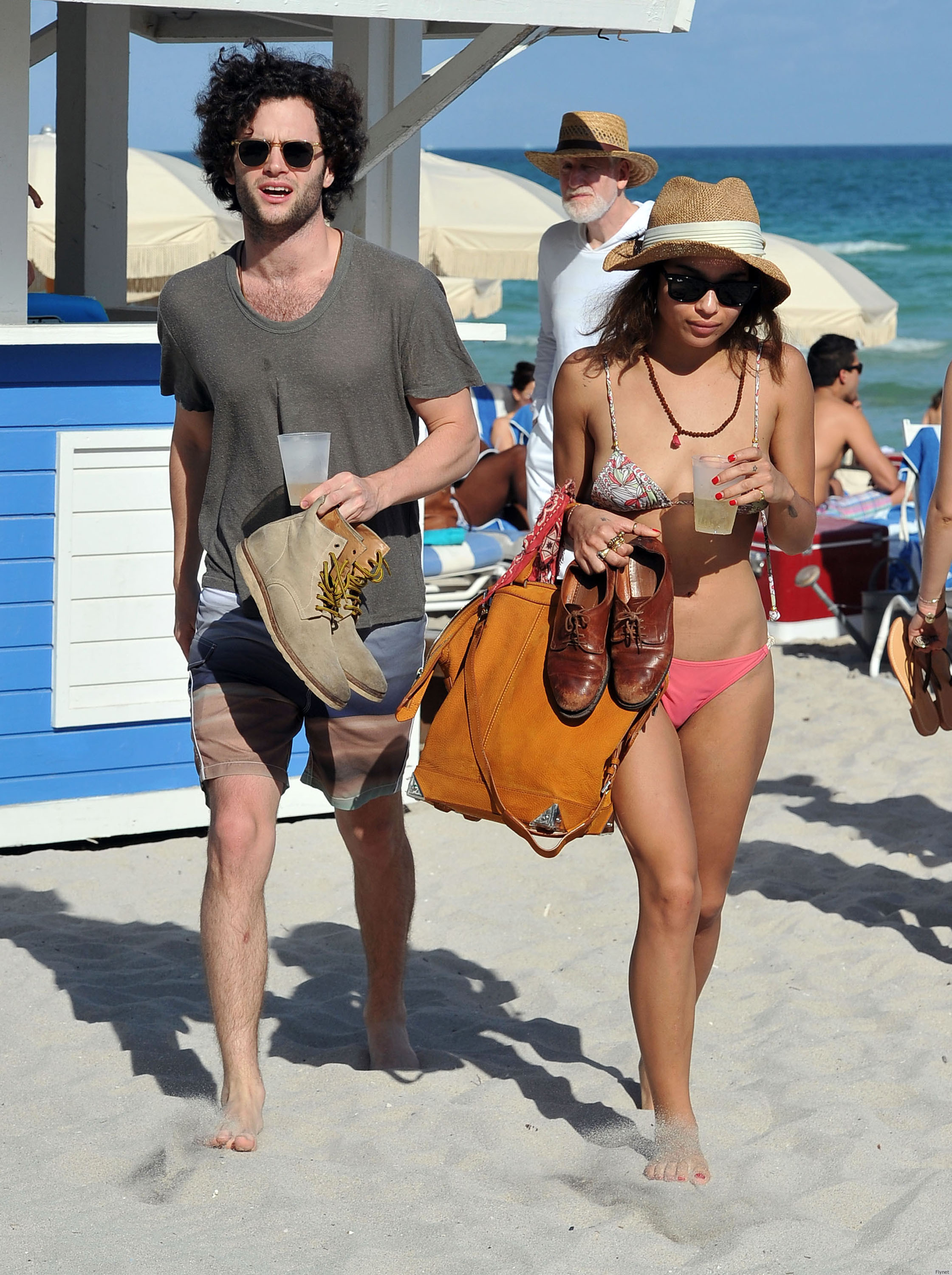 FOLLOW HUFFPOST