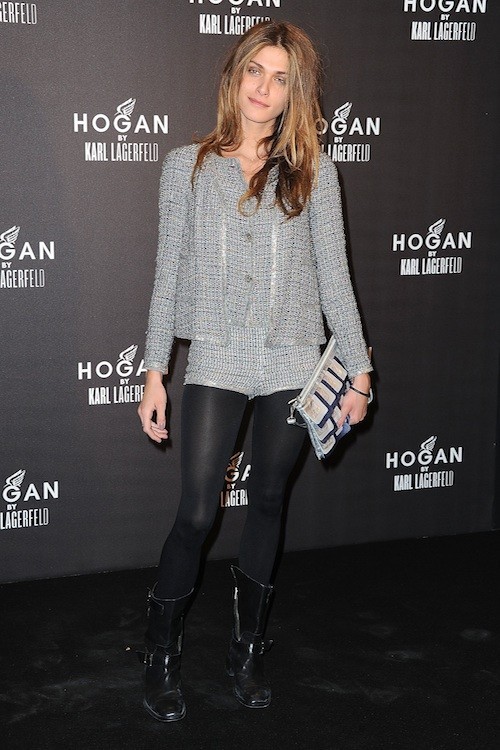 Because why should any part of your wardrobe be relegated to just one or two seasons? Well, maybe your bikini should stay stashed in your drawer... for now at least, until we can come up with an inventive way to wear it in mid-January.
SUBSCRIBE AND FOLLOW
Get top stories and blog posts emailed to me each day. Newsletters may offer personalized content or advertisements.
Learn more