Winter Shorts: 10 Reasons To Wear Them Now (PHOTOS)
Shorts in winter is a daring concept. Sans tights, it's basically insane, but with thick tights, ankle booties and a cashmere sweater, these summer time staples are transformed into a year-round must.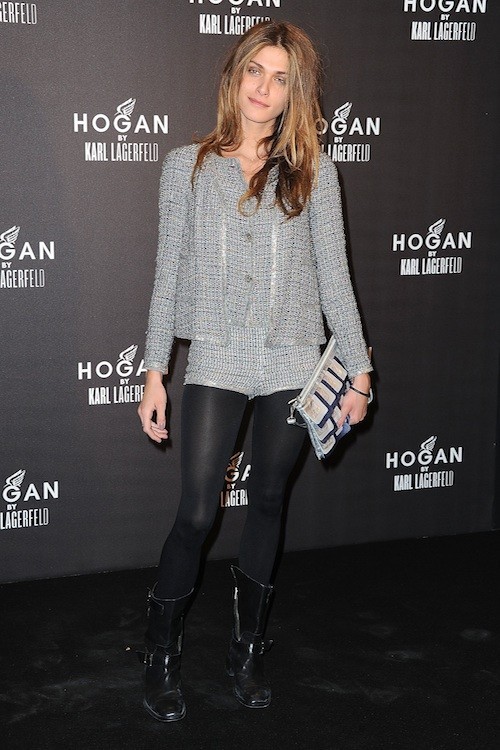 Elisa Sednaoui
WireImage

Because why should any part of your wardrobe be relegated to just one or two seasons? Well, maybe your bikini should stay stashed in your drawer... for now at least, until we can come up with an inventive way to wear it in mid-January.