Air Florida Survivors Reflect On Crash That Changed Their Lives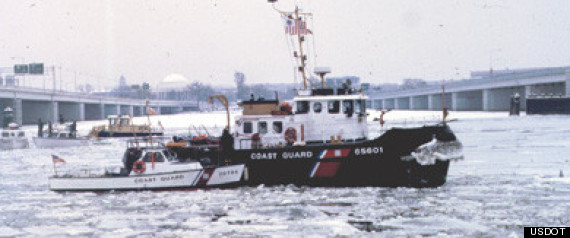 The Washington Post:
Thirty years ago, Kelly Duncan was clinging to flotsam in the icy Potomac, thinking about her life.
"I was kind of afraid of God at that point," she said recently. "I thought he must be really mad at me."
Read the whole story: The Washington Post