Golden Globes 2012 Best-Dressed: The 27 Stars That Knocked Our Socks Off (PHOTOS)
And we're off! The 69th Annual Golden Globes mark the beginning of awards season mania. The stars are out in their finest (while their stylists sweat it out in anticipation of red carpet roundups like this one!) and it's the first occasion of the year where we get to see those impossibly beautiful and ridiculously expensive designer looks go from runway to real life (well, kinda).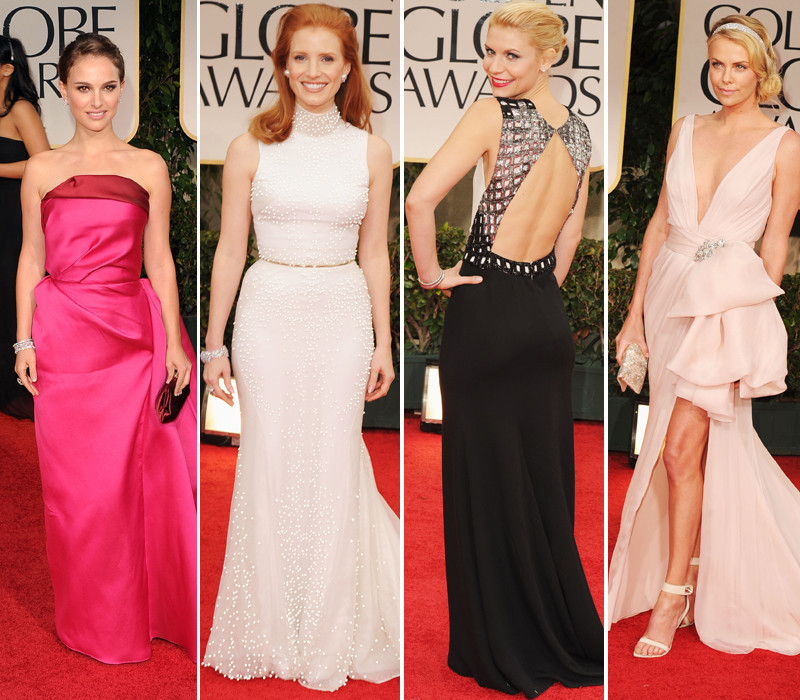 WireImage

Nominees like Charlize, Meryl and Jessica Chastain showed up in neutral gowns, while veterans like Natalie Portman and Reese Witherspoon wowed in pink and red. Young starlets like Emma Stone took risks, and we applaud them for it because without them it tends to get a bit dullsville. Check out our roundup and vote on your favorites.
Julianna Margulies In Naeem Khan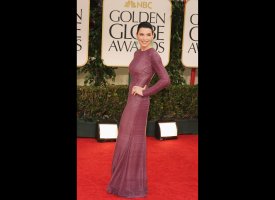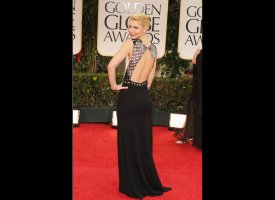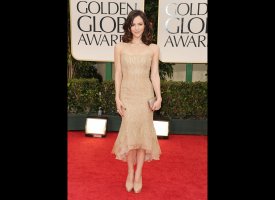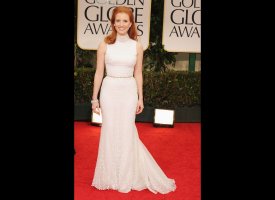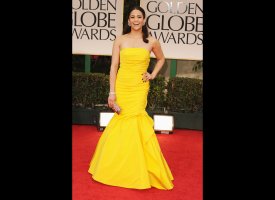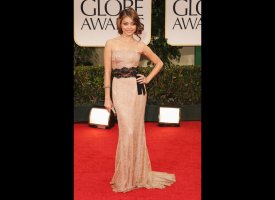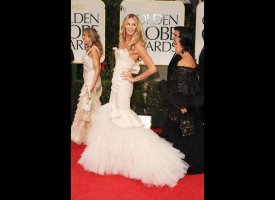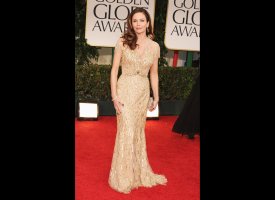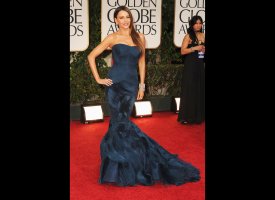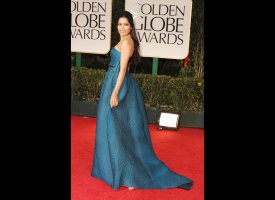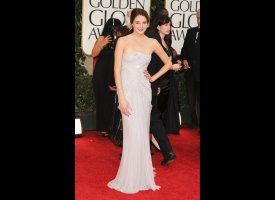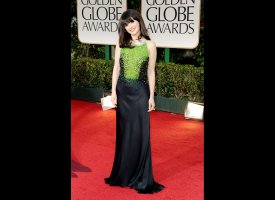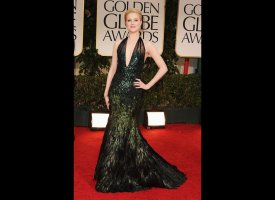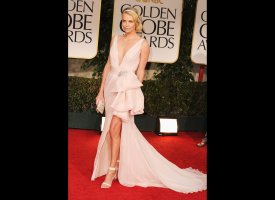 CELEBRITY RELATED LINKS YOU MAY LOVE: