How Fares The Dream?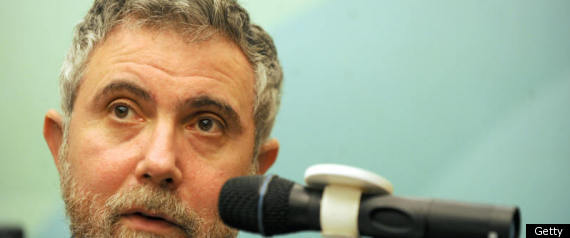 nytimes.com:
When we observe Martin Luther King's Birthday, we have something very real to celebrate: the civil rights movement was one of America's finest hours, and it made us a nation truer to its own ideals. Yet if King could see America now, I believe that he would be disappointed, and feel that his work was nowhere near done.
Read the whole story: nytimes.com
Subscribe to the HuffPost Money newsletter!