Oscar Ramiro Ortega Hernandez, Accused White House Shooter, Faces More Charges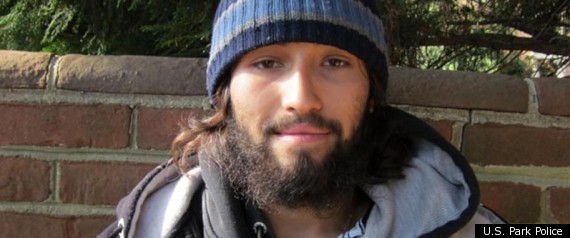 WASHINGTON -- A man accused of trying to kill President Barack Obama by firing up to a dozen shots at the White House in November is facing more charges.
Oscar Ramiro Ortega-Hernandez was arrested days after the Nov. 11 shooting and was formally charged Tuesday by a grand jury in Washington.
A five-page document charges him with 17 counts, including attempting to assassinate the president. Also, he faces charges of assault with a dangerous weapon, using a weapon during a crime of violence and doing damage to the White House of more than $1,000.
Ortega-Hernandez is from Idaho Falls, Idaho. During a December hearing, a judge ordered him detained without bond.
A lawyer for Ortega-Hernandez said his client would be entering not guilty pleas to all the charges
Copyright 2014 The Local Paper. All rights reserved. This material may not be published, broadcast, rewritten or redistributed.