Sound the alarms: Zooey Deschanel wore something quirky!
Just kidding. We're used to it.
The Mandy Coon "Ginny Bunny" leather bags aren't new, but we're sure Zooey's love of them is going to shore up sales quite a bit. However, aspiring bunny bag toters, you might be out of luck: the bags, which retail for over $400, appear to be sold out online.
We just wonder what you can fit inside it.
Check out Zooey's whimsical bag below and tell us: would you tote your stuff in it?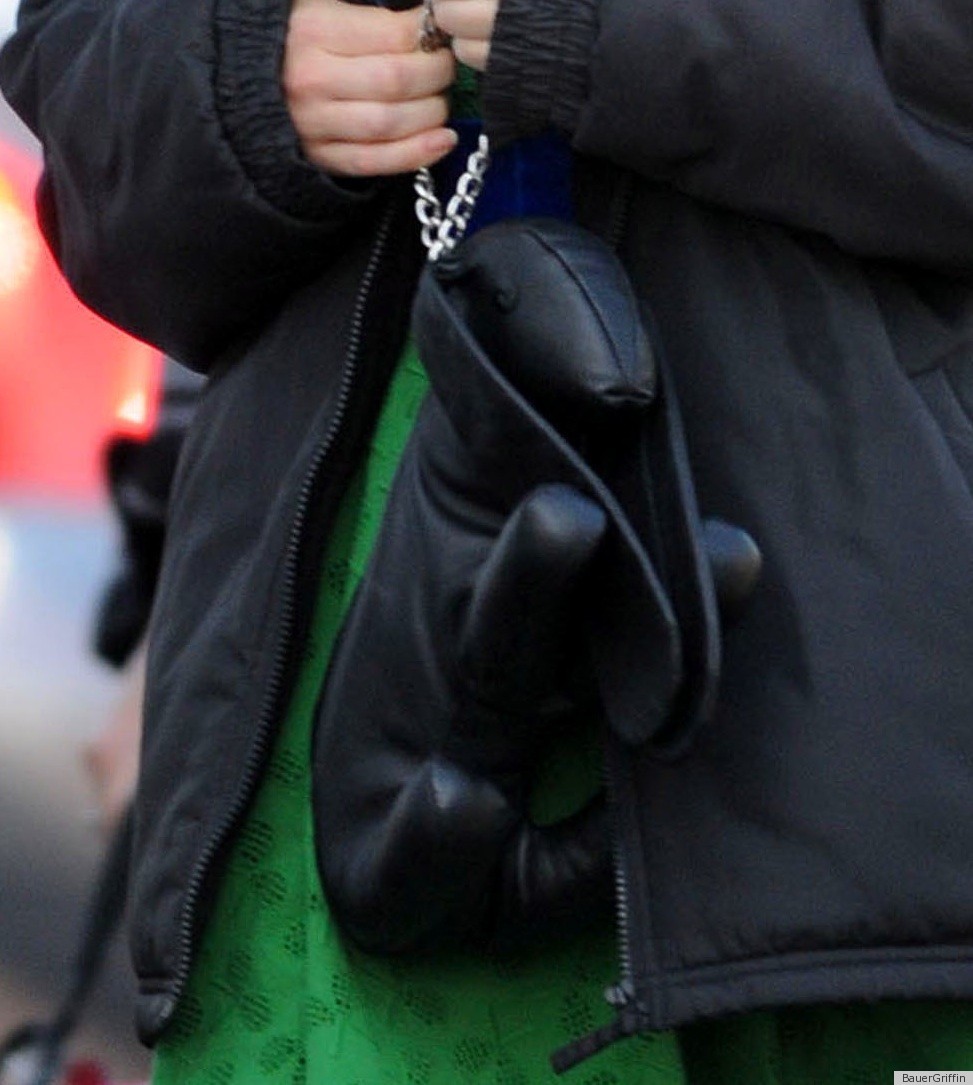 SUBSCRIBE AND FOLLOW
Get top stories and blog posts emailed to me each day. Newsletters may offer personalized content or advertisements.
Learn more