Bob Watson, Rhode Island Legislator, Arrested For Marijuana Possession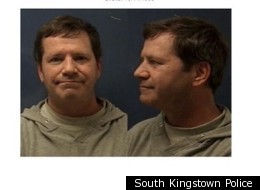 When police arrived, they found a white Volvo with the license plate RW 23 and the driver's side front tire missing from its rim.
The driver was identified as Robert Watson. According to Buckley, police saw a pipe of the type often used to smoke marijuana on the floor of the front driver's side. In addition, police found a clear sandwich bag containing what turned out to be marijuana near the driver's seat.