Beer, Bourbon And BBQ Fest Coming To Chelsea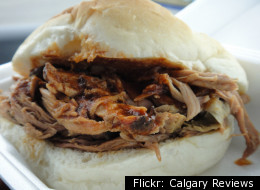 www.dnainfo.com:
CHELSEA — Buckle up for some testosterone-laced Southern hospitality.
The Beer, Bourbon and BBQ Festival is setting up shop this weekend amid West Chelsea's art galleries and fancy condos. Expect plenty of pork, barrels of bourbon, buckets of beer - plus bacon and bluegrass.