Organic Denim: 7 Non-Crunchy Pairs We Love (PHOTOS)
It's pretty easy to feel guilty about buying anything not absolutely necessary. Heck, even those fancy dryer sheets that make our clothes sooo soft have been axed from the budget. But if you are going to shop, how about spending your cash on something sustainable? We're talking about organic denim, where the benefits are many -- no chemical residues in the water, no pesticides like with conventionally-grown cotton.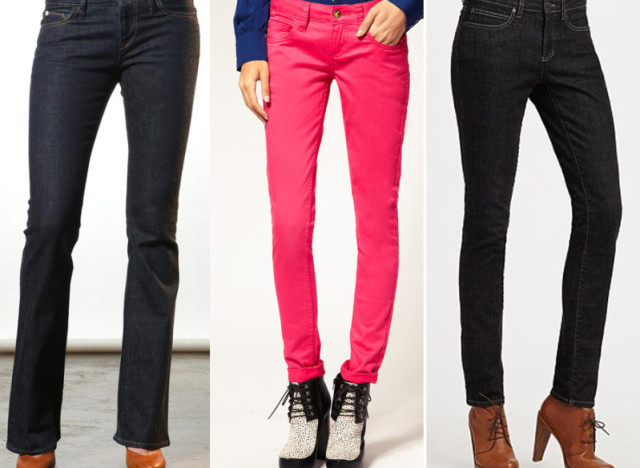 Not to worry, no burlap-feeling jeans here, this generation of denim is as soft as its chemically-produced counterpart, not to mention every bit as stylish. Check out our top seven pairs of earth-loving, fashionista-approved pairs of jeans.
FASHION RELATED LINKS YOU MAY LOVE:

Karlie Kloss Has Her Cake And Eats It, Too - The Cut

18 Styles That Celebrate The Year Of The Dragon - iVillage

NYC Street Style, Video Edition - Refinery29

25 bras under $25 - Lucky

Backstage at Paris Men's Fashion Week - Daily Beast