Michael Kors Faux Fur Coat: Talk Off
Talk Off is a column in which our editors spontaneously debate a trend. This week this faux fur coat from Michael Michael Kors is on the agenda.
Check out what our readers on twitter had to say about the coat and let us know what you think. Would you wear this faux fur coat?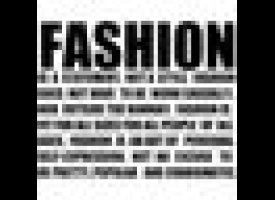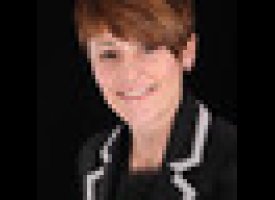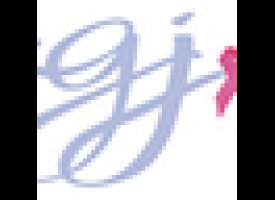 FASHION RELATED LINKS YOU MAY LOVE: