"It's a collaborative art -- you can't create it in a room by yourself," she told Entertainment Weekly after the nominations were announced. "It takes other actors, a director. It's literally a boatload of artists [creating] a singular affect. That's what we did. It was truly an ensemble."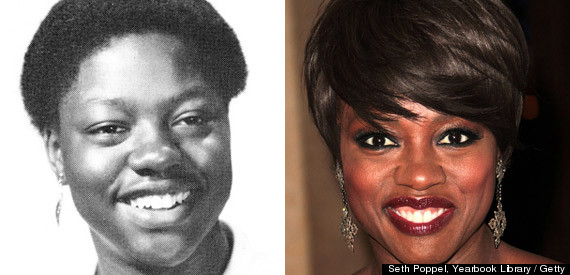 Check out photos of other nominees below:
SUBSCRIBE AND FOLLOW
Get top stories and blog posts emailed to me each day. Newsletters may offer personalized content or advertisements.
Learn more