'The Office' Spin-Off With Rainn Wilson In The Works At NBC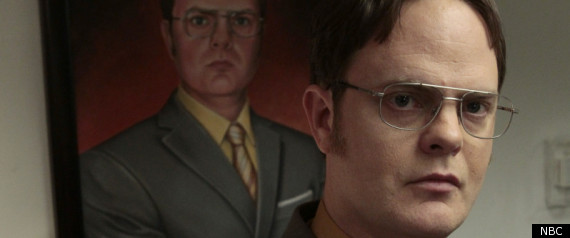 TVLine:
Dwight Schrute, your moment has finally arrived.
Our sister site Deadline.com is reporting that NBC is developing an "Office" spinoff built around Rainn Wilson's long-suffering second banana, to launch in early
Copyright 2013 The Local Paper. All rights reserved. This material may not be published, broadcast, rewritten or redistributed.