Change School Start Times: Good Idea?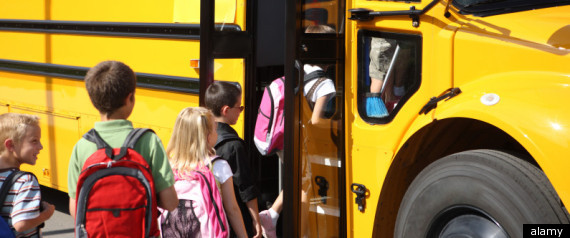 Barrington Patch:
A community forum at Barrington High School this evening, Jan. 26, will air the issue of changing the start times for the schools. It starts at 7 p.m. in the auditorium.
The positive impact on academic, athletic and other achievement for teenagers with a later school start time for teens is well-documented by studies into sleep. In short, teens who get up later in the morning seem to do better in school.
Read the whole story: Barrington Patch
Copyright 2014 The Local Paper. All rights reserved. This material may not be published, broadcast, rewritten or redistributed.