Faceless bodies, dingy spaces and ambiguous dark marks pervade Hirosuke Kitamura's photographs. The Japanese-Brazilian artist captures anonymous images of female sex workers, and the results are discomfiting. When Kitamura captures an image, he arguably turns his subjects from woman to victim. The collection is called 'Hidra,' and is curated by celebrated Brazilian artist Miguel Rio Branco.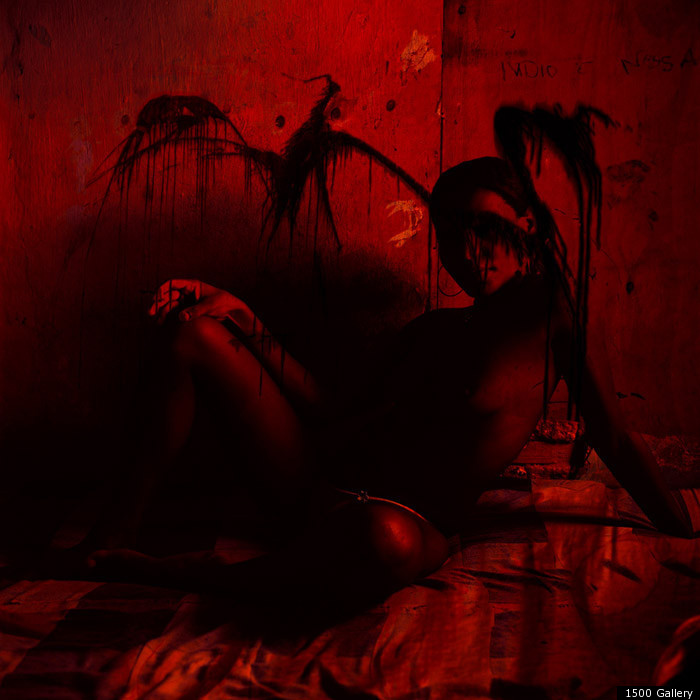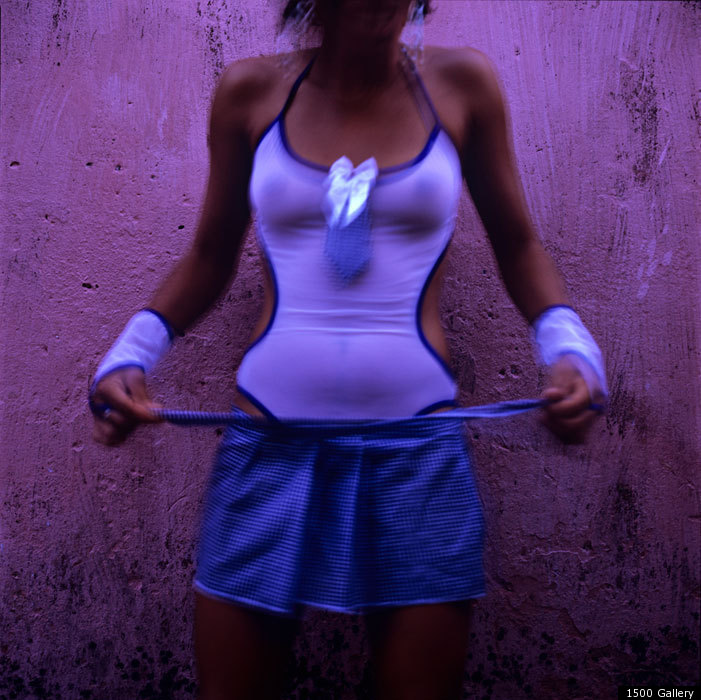 The photographs were for the most part taken in inexpensive brothels in Brazil. Cracked walls, cracked skin, unidentified stains, bodies fading into blackness: Kitamura's dark photographic world delivers sex and violence with a side of grime. Experience the violence of looking, the fear of being seen and the dark corners that evade being photographed.
'Hidra' will show at 1500 Gallery from February 1 to April 28.
What do you think of the slideshow below? Are these just exploitative photos or are they digging deeper and exposing the harshness of Brazilian slum life?
FOLLOW HUFFPOST