Do Girls Naturally Prefer Dolls To Trucks? Evidence From 2 Primate Studies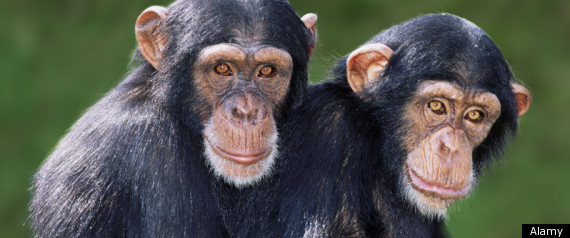 io9.com:
Are gender roles in-born, or are they imprinted upon us? Science blogger Paul F. Norris went searching for answers in the scientific literature and came up with two incredible studies... one on rhesus monkeys, and the other on chimpanzees. What he discovered sheds some thought-provoking light on the nature/nurture debate over gender identity.
Last week, British parents who had hidden their child's gender from the world finally revealed that their five year old, now ready to enter school, is a boy. While the parents had hoped to raise their son Sasha in a gender-neutral way ("Stereotypes seem fundamentally stupid. Why would you want to slot people into boxes?"), their approach raised eyebrows and controversy. Were they creating an environment where their child could find his own gender identity, free from crippling societal expectations, or were they conducting a bizarre and possibly harmful experiment on a family member?