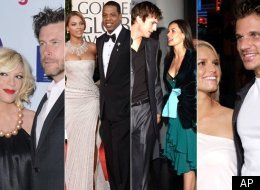 Not all stars opt for lavish, over-the-top weddings -- some skip the Big Day madness and decide to elope instead.
Click through the slideshow below to challenge your knowledge of celebrity elopements, and read the details behind each couple's secret wedding:
Celebrity Couples Who Eloped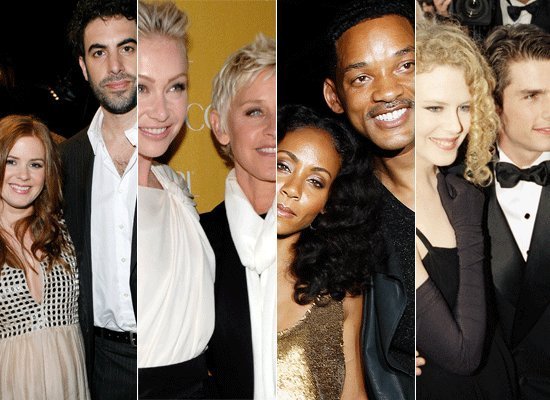 To get the highest score, get all the answers right in the fastest time!
The clock will start as soon as you submit your first answer.
0:00
Which celebrity couple eloped in Paris?
Sacha Baron Cohen and Isla Fisher
Ellen DeGeneres and Portia de Rossi
Nicole Kidman and Tom Cruise
Will Smith and Jada Pinkett Smith