 Lana Del Rey's debut album ("Born To Die") dropped today, and everyone in the blogosphere is dying to know if it will live up to the hype. But if the reaction to her "Saturday Night Live" performance is any indicator, it won't really matter if the album is actually good or not. People are clamoring to hate it and love it in equal measure, and will gladly download the thing just so they can tweet an opinion about it.
So to do our part in celebrating the unleashing of what is sure to be a polarizing topic in music journalism for minutes to come, we've put together this handy quiz to help you familiarize yourself with Del Rey's song title aesthetic. There are seventeen different titles, and only some of them are authentic.
It's up to you to determine what pop culture item, piece of daywear, or common phrase is the real deal, and which ones are our stupid imposters.
Lana Del Ray Song Or Thing We Just Made Up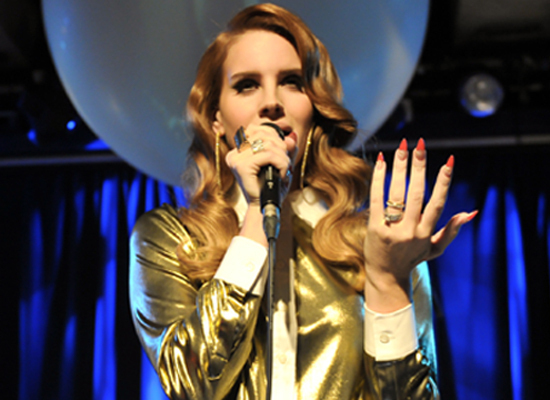 To get the highest score, get all the answers right in the fastest time!
The clock will start as soon as you submit your first answer.
0:00