Groundhog Day 2012: 10 Facts About The Day, The Animal And Punxsutawney Phil (PHOTOS)
How much do you know about Groundhog Day?
The February 2 celebration, which involves a weather-predicting woodchuck, dates back to the late 19th century, with other mid-winter weather holidays dating back hundreds of years before that.
On Groundhog Day, a groundhog in the small town of Punxsutawney emerges in the morning to a throng of onlookers. If he spots his shadow and returns to his hole, it means winter will last six more weeks. If the groundhog does not see his shadow, an early spring is sure to come.
Not to be outdone, many other towns now have their own woodchuck weathermen.
Punxsutawney Phil is the original star of Groundhog Day, however. He first predicted the weather 126 years ago and has had about 39 percent accuracy ever since. Click here to see the see the groundhog's predictions from the past 10 years.
Below, check out 10 interesting and little-known facts about Groundhog Day, groundhogs and even the movie "Groundhog Day."
Woodchucks Don't Chuck That Much Wood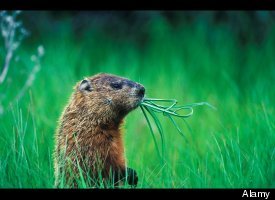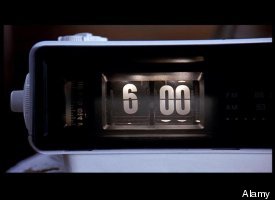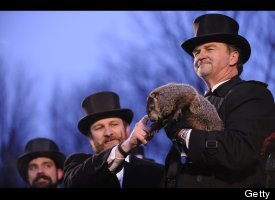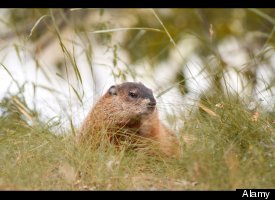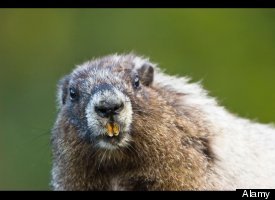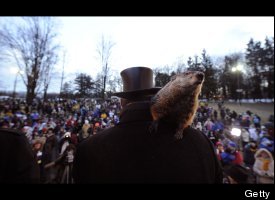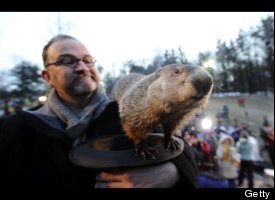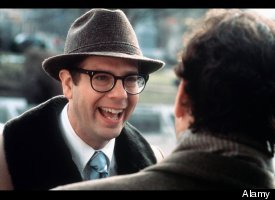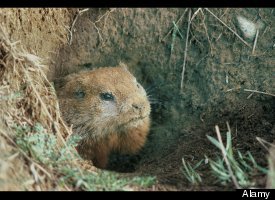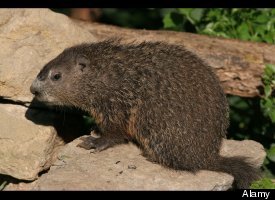 The Associated Press recently reported that according to the Global Snow Lab at Rutgers University, January was the third-least snowy on record for the the Lower 48.
AP writes:
But there is lots of snow and dangerous cold — it's just elsewhere in the world. Valdez, Alaska, has had 328 inches of snow this season — 10 feet above average — and the state is frigid, with Yukon hitting a record 66 below zero over the weekend.

Nearly 80 people have died from a vicious cold snap in Europe, and much of Asia has been blanketed with snow. This January has been the ninth snowiest since 1966 for Europe and Asia, though for the entire northern hemisphere, it's been about average for snow this season.