A Homemaker's Real Salary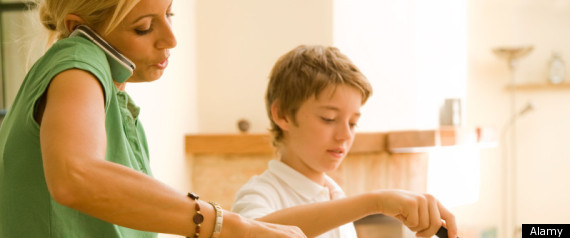 WashingtonPost.com:
On a day when valuation is in the news (ahem, Facebook), let's look at a new analysis of the economic worth of what we used to call "keeping house."
This week, the editors at Mint, the financial services Web site, released a breakdown of the value of different homemaker duties. They found that if the job were salaried, it would draw, on average, close to six figures: $96,261.
Read the whole story: WashingtonPost.com