In spite of what you may have heard, it's never too late for an old dog to learn new tricks--especially if it's proper oral care. Whether your pooch has lost all the white in his or her bite or you're concerned about the dangers of periodontal disease, there's really no excuse to "roll over" in regard to your dog's dental health. Unless, of course, you'd sooner opt for doggie dentures.
Here are a few tips to help you keep your canine's canines in top shape.
SPONSOR GENERATED POST FROM Pedigree® Dentastix
1: Start an Oral Care Routine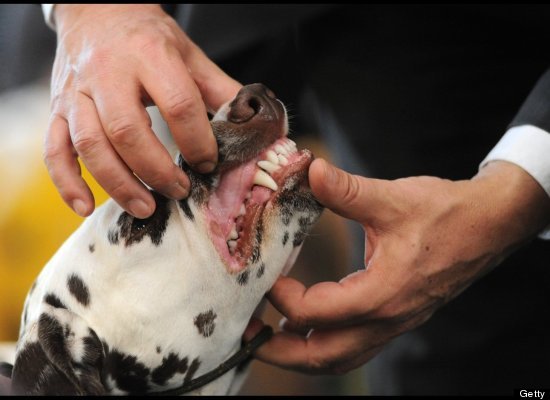 Total comments:
170
|
Post a Comment
Interesting.
Extremely Informative!!!