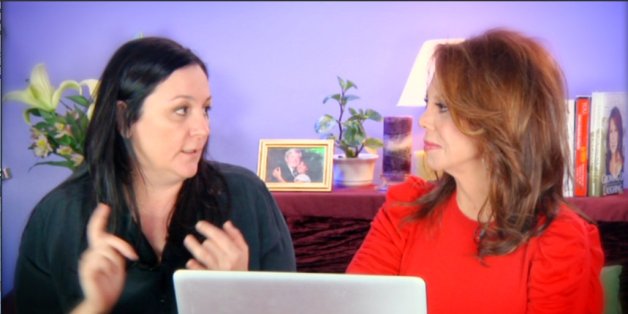 Kelly Cutrone discusses what she does to make sure her daughter and other girls grow up feeling empowered and strong.
Click here to purchase Kelly's books, Normal Gets You Nowhere and If You Have To Cry Go Outside.
Add Marlo On Facebook:
Follow Marlo on Twitter:
Weekly Newsletter
Sign up to receive my email newsletter each week - It will keep you up-to-date on upcoming articles, Mondays with Marlo guests, videos, and more!