The Job-Shifters: People Who Reinvent Themselves Mid-Career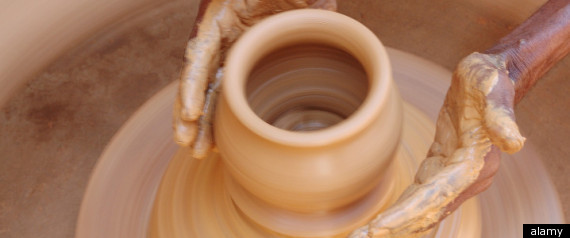 The Christian Science Monitor:
Ryan Blair had never read a book in his life. But there he was in juvenile detention -- in solitary confinement because he'd been fighting -- with little to do. There was no furniture, only a bed and a Bible. So he turned to the book of John and read a verse out loud. He hesitated, almost stuttered.
Read the whole story: The Christian Science Monitor