Talk about bumping along!
About-to-pop Jennifer Garner runs errands with sweet daughter Violet in Santa Monica Tuesday. Among other things, the 39-year-old mom can be seen holding a coffee, carrying a red mirror and talking on her cell phone, which brings us to the conclusion that pregnancy probably never gets in Garner's way.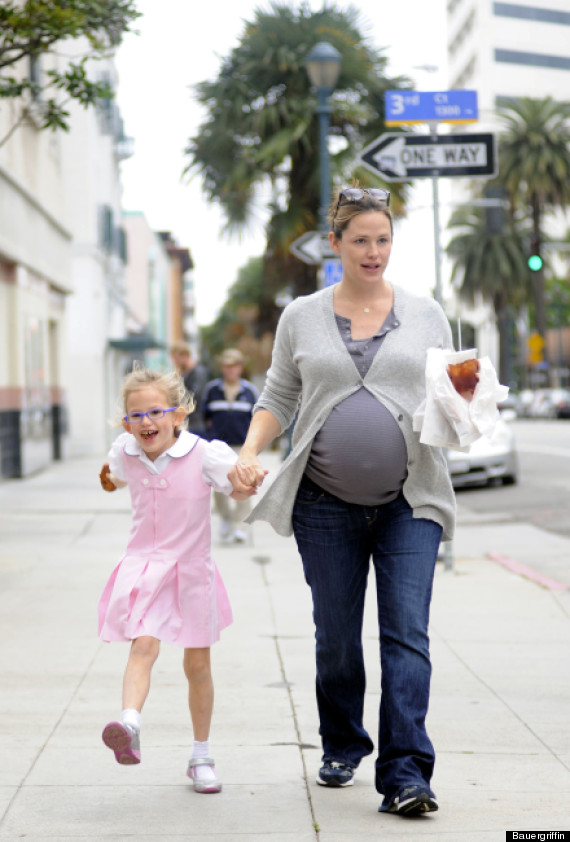 Jennifer Garner and Daughter Violet Run Errands
SUBSCRIBE AND FOLLOW
Get top stories and blog posts emailed to me each day. Newsletters may offer personalized content or advertisements.
Learn more