Talk about bumping along!
About-to-pop Jennifer Garner runs errands with sweet daughter Violet in Santa Monica Tuesday. Among other things, the 39-year-old mom can be seen holding a coffee, carrying a red mirror and talking on her cell phone, which brings us to the conclusion that pregnancy probably never gets in Garner's way.
Check out some photos of the mommy-daughter duo and for more head over to Bauer Griffin.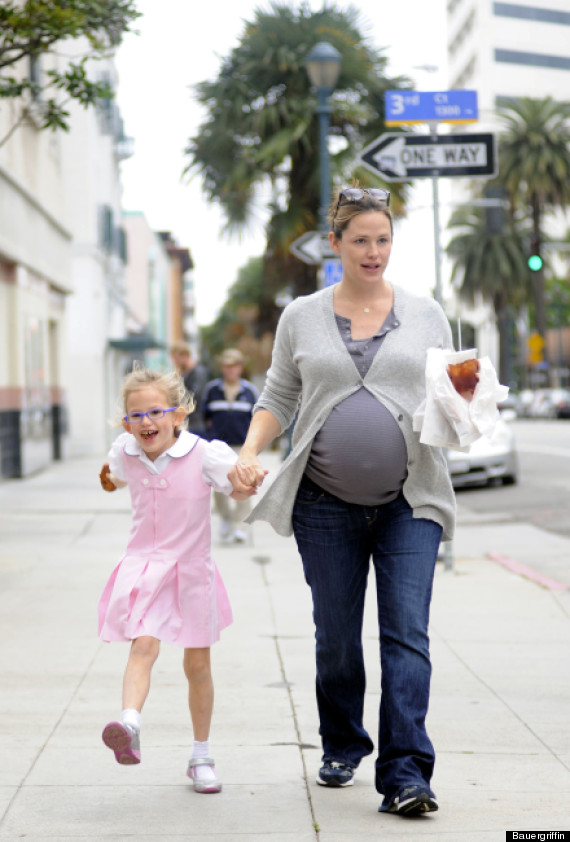 SLIDESHOW:
Jennifer Garner and Daughter Violet Run Errands