Matt Taibbi: Why Wall Street Should Stop Whining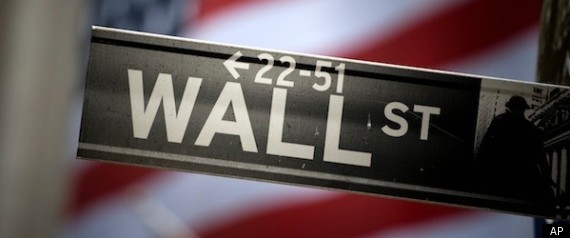 Rolling Stone:
Everybody on Wall Street is talking about the new piece by New York magazine's Gabriel Sherman, entitled "The End of Wall Street as They Knew It."
When I read things like this I'm simultaneously amazed by two things.
Read the whole story: Rolling Stone
Subscribe to the HuffPost Money newsletter!