If ever KFC/Chick-Fil-A/McDonalds need a spokesman, they'd be SO LUCKY to get Werner Herzog. In the brilliantly self-contained video below from directors Siri Bunford and Tom Streithorst, it takes Herzog less than a minute to eviscerate the entire subspecies of chicken. Or actually, 3 seconds. "The enormity of their stupidity is just overwhelming." Bam!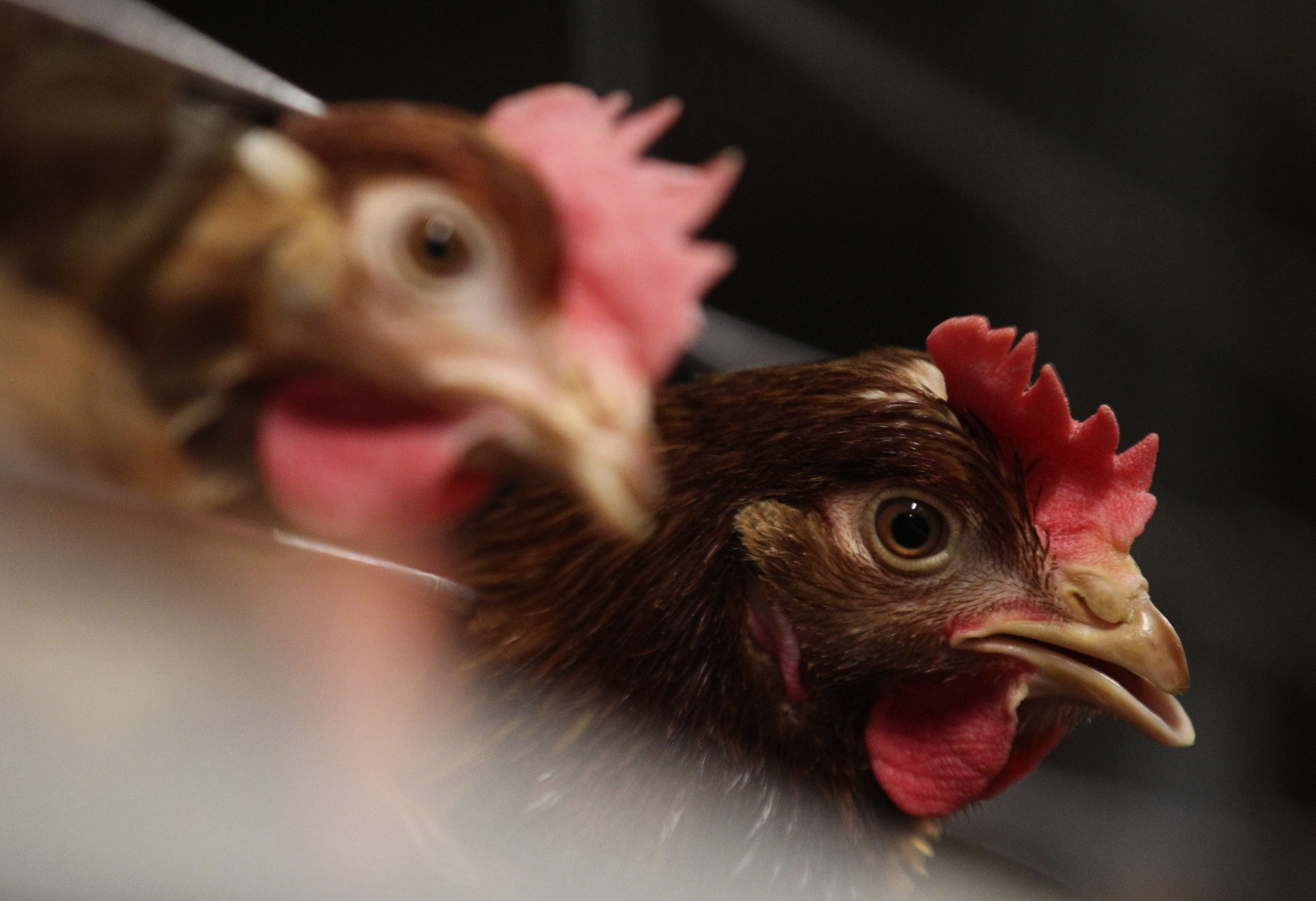 SUBSCRIBE AND FOLLOW
Get top stories and blog posts emailed to me each day. Newsletters may offer personalized content or advertisements.
Learn more