Huffington Post Arts Design Thursday
HuffPost Arts is excited to bring you this week's edition of Design Thursday, your go to place for the sleekest shapes and most functional forms. This week we have everything from a the most heavenly Mediterranean hotels to a piano that takes inspiration from a whale. Go ahead, dive in!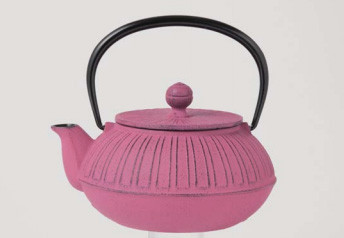 First we have Cool Japan, an exhibition that combines Japanese tradition with high fashion luxury. There you can find Louis Vuitton accessory boxes and a 'Kiku No.5' teapot that resists breakage, radiates warmth and looks as cozy as a teapot could.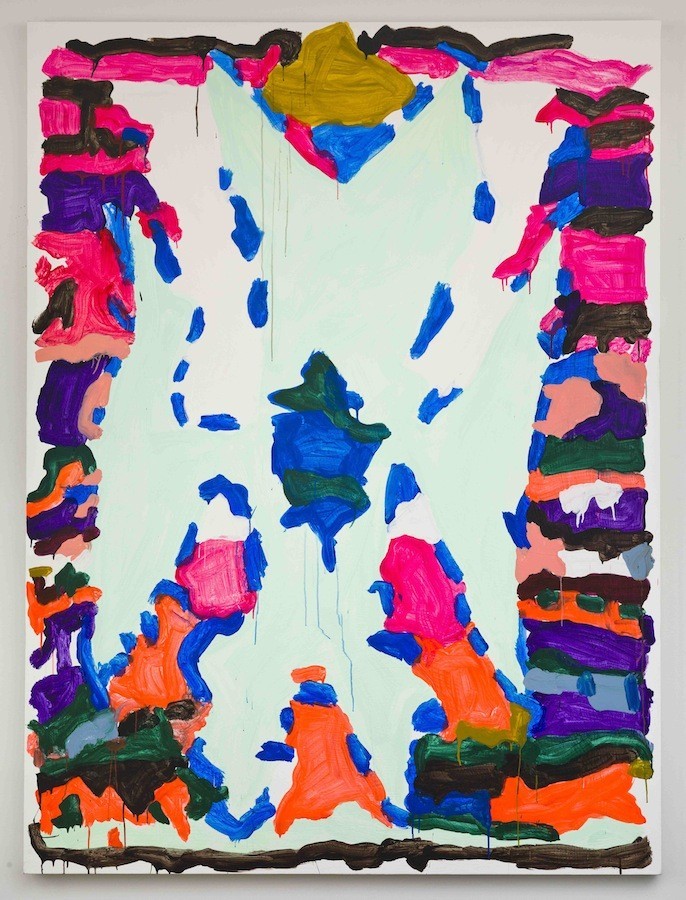 Next we have 'Material', an upcoming exhibition by fashion designer Duro Olowu that combines his geographically and aesthetically diverse inspirations, from African textiles to vintage vinyl. The show will also feature pieces from Olowu's spring 2012 collection... gorgeous, darling.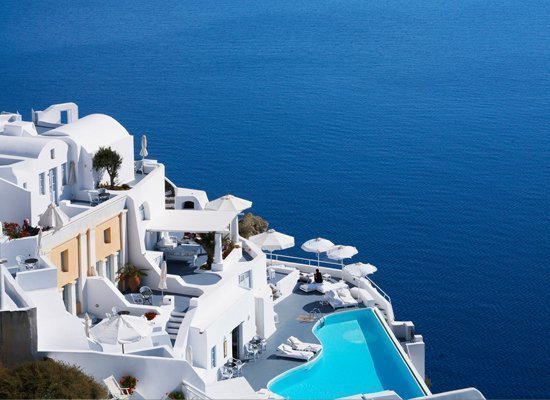 Here we have Jacob Slevin's slideshow of the hottest Mediterranean hotels, a medley of blue skies, white sand and some killer balconies. Forget the recession and imagine floating in the perfectly warm, clear Mediterranean Sea... WARNING: Looking at these hotels may cause extreme jealousy. Moby, singer, photographer and vegan enthusiast, is now stepping into the design world with his Los Angeles architecture blog. It is chaotic, self-deprecating, random and full of passion, just like the city it describes.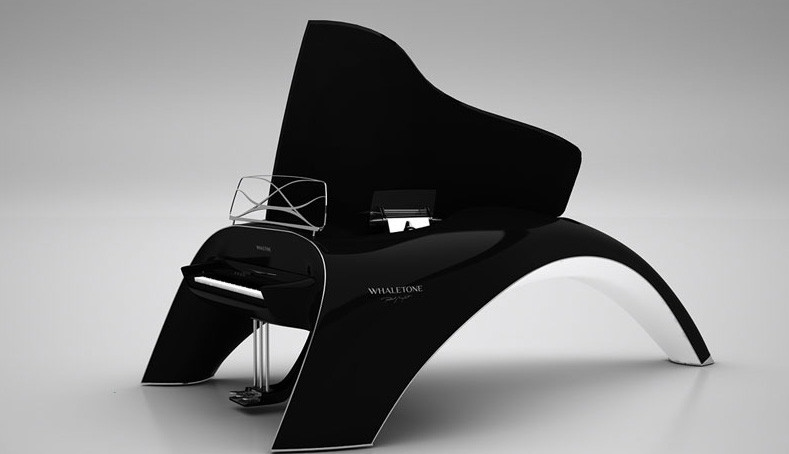 Finally we bring you Whaletone, a digital stage piano with an aesthetic inspired by the elegant curve of marine mammals. With its musical perfection and almost natural grace it is truly a creature to be marveled at.
Those were our favorite design triumphs this week. Well, what do you think?