Colleges Cutting Cost Of Tuition: University Tuition Fees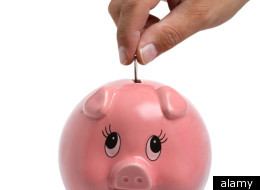 Fear not, applicants! Some colleges have taken the monetary moans of the middle class to heart. According to Yahoo! Finance, six schools will reduce tuition for the 2012-2013 academic year to encourage applications from average-income students -- that is, those who don't quite qualify for financial aid but still struggle to keep up with ever-mounting tuition costs.
The issue of tuition price has taken center stage in the Obama campaign, which attempts to appeal to middle-class voters with a "multipronged college affordability plan." While the price of a college education has continued to rise across the nation, these six schools are fighting to keep college affordable. Check out our slideshow to see where, exactly, the class of 2016 will be getting the best deals.