In this new shoot from David Slijper, Amanda, who's playing porn star Linda Lovelace in an upcoming film, looks gorge in one of those ethereal Louis Vuitton spring 2012 dresses.
But it's her big blue eyes, made up to pop in some gold shadow, that we can't get away from. Is she seeing into our soul?? Also, we wonder how Amanda feels about having the entire world looking up her nostrils.
Check it out below and weigh in: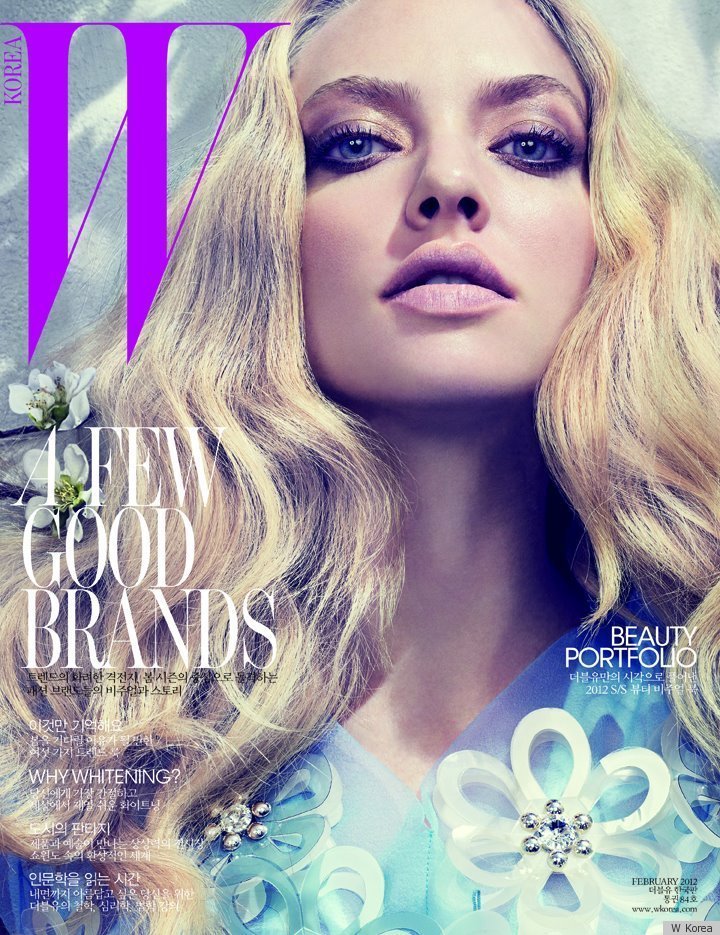 SUBSCRIBE AND FOLLOW
Get top stories and blog posts emailed to me each day. Newsletters may offer personalized content or advertisements.
Learn more