Human Remains In Backyard Could Belong To Jose Luis Sanchez Vasquez, Missing Since 2002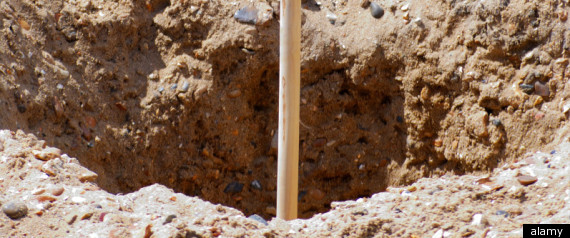 LONG BEACH, Calif. — Homicide detectives believe human remains found in a North Long Beach, Calif., backyard may be those of a man who disappeared nearly 10 years ago.
Long Beach police spokeswoman Nancy Pratt tells the Press-Telegram () that coroner's investigators found the remains Saturday after police received a tip that a body was buried in the backyard near 68th Way and Long Beach Boulevard. http://bit.ly/xONYWi
Pratt says 39-year-old Jose Luis Sanchez Vasquez lived in the area and was reported missing by his family in March 2002.
Pratt says coroner's investigators are working with homicide detectives to determine the cause of death. They also are working with Vasquez's family to help identify the remains.
Copyright 2014 The Local Paper. All rights reserved. This material may not be published, broadcast, rewritten or redistributed.