And although he wouldn't know it at the time, 18 years later, his "proudest accomplishment" would be far greater than taking a successful yearbook photo.
"I'd really especially like to thank my beautiful family: Simon, Kit, Walker, Henry," he said Saturday during his acceptance speech for his New Generation Arts and Activism Award. "Thank you for teaching me what unconditional love is. You will always be my proudest accomplishment."
Check out Bomer's high school photos below and head over to Snakkle for more.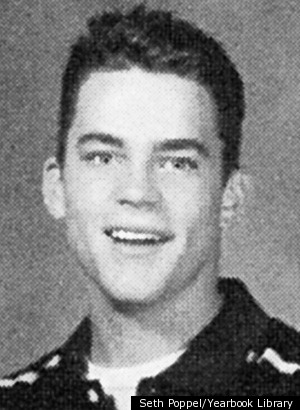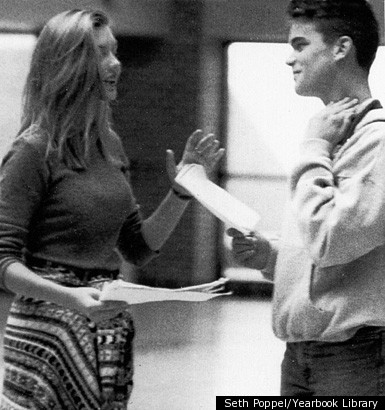 Check out other celebrities who have come out as gay:
25 Shocking Celebrity Coming Out Stories(CLONED)(CLONED)
SUBSCRIBE AND FOLLOW
Get top stories and blog posts emailed to me each day. Newsletters may offer personalized content or advertisements.
Learn more