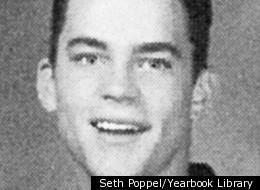 Having been the target of tabloid speculation regarding his sexuality for some time, "White Collar" star Matt Bomer came out recently at the Steve Chase Humanitarian Awards. The chiseled actor thanked his "beautiful family," including his partner and three children, in his acceptance speech.
But long before Bomer was front-and-center gathering awards and making speeches, he was a fresh-faced high school student in Klein, Texas -- Snakkle got its hands on Bomer's sophomore year photo, in which the actor flashes his signature smile.
And although he wouldn't know it at the time, 18 years later, his "proudest accomplishment" would be far greater than taking a successful yearbook photo.
"I'd really especially like to thank my beautiful family: Simon, Kit, Walker, Henry," he said Saturday during his acceptance speech for his New Generation Arts and Activism Award. "Thank you for teaching me what unconditional love is. You will always be my proudest accomplishment."
Check out Bomer's high school photos below and head over to Snakkle for more.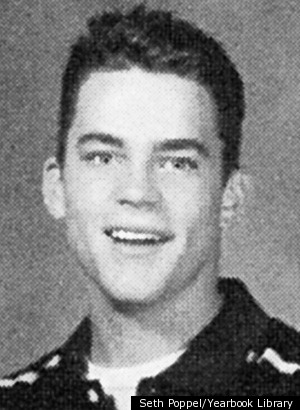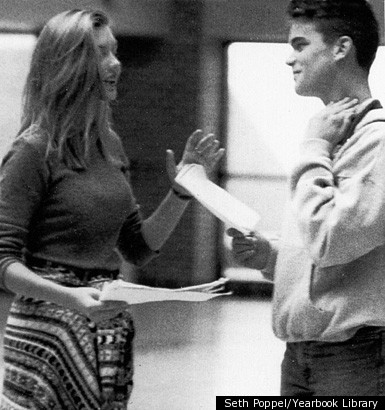 Check out other celebrities who have come out as gay: